Aye Pancakes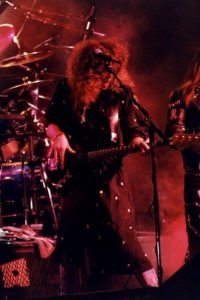 I'm a former radio broadcaster, Loose Moose Theatre alumni, former strip club DJ, former professional musician, former college instructor, and most recently, an IT manager. I'm currently experimenting with unemployment.
All along, all I've really wanted to be is a writer. So now I tell people that's what I am, even though I haven't earned a dime being a writer.
That being said, I'll confess that once a day, every day, I wish I was still a musician. That was the one time in my life when I was cool.
Any questions?